Outsourced Payroll & HR Services.
Our People, Your Technology.
Who has time for HR and Payroll Problems? Interim staffing worries? We can help you meet administrative challenges and hold the line. Need help figuring out payroll taxes? Our experts can set you on the right track. Do you need clean consistent data quickly? It may be time for a system overhaul, to match your current payroll and HR needs.
We are excited to welcome your team to solutions and sanity with PeepTek Solutions.™ We help companies embrace existing technology to address complex problems with simplicity. Our human-centered approach reduces technology-related anxiety, bringing critical solutions to the forefront, and peace of mind to your life.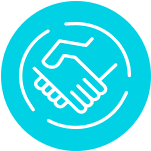 Committment to Service.
Our Client Come First.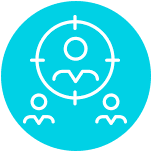 Dedicated Team.
No Single Point of Failure.
Proactive. Transparent.
And Truthful.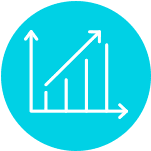 Support Your Existing Systems.
Aim For Automation and Effciencies.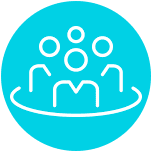 Partner With Your Teams.
Provide Comprehensive Training.
Call Peeptek Solutions When Your Company Is:
Short-handed
with your Payroll
& HR and

need help now!
Frustrated with a
under performing
team member
and you're ready
to
take action!
Need to eliminate
inaccurate &
incomplete HR
data and you

need a plan!
We are ready to help your bottom line.
Your solution is just an email away: